"Processes and materials react in Albini's music like a chain of chemical experiments, where new formulas are applied to old component and vice versa. […] Each one of his works invites us to think of itself as a pure sounding idea. So every piece is a monument to sounding ideas, and his music – in the deep humanistic spirit of this composer-mathematician – a musica monumentalis." G. Cestino, musicologist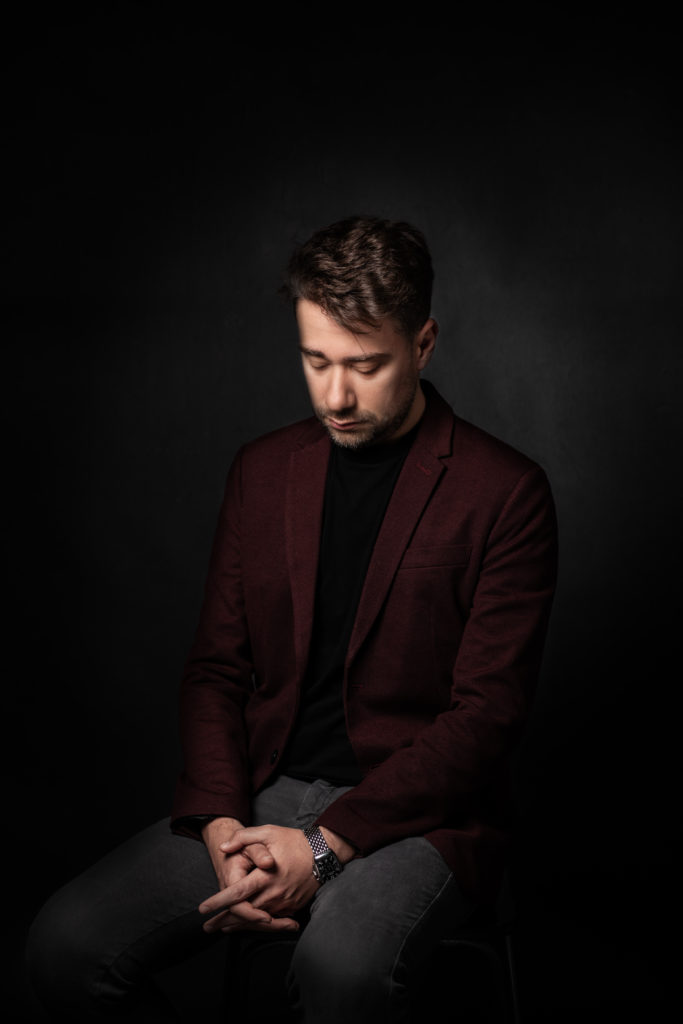 In his vast catalogue of scores Giovanni Albini (b.1982) has deepened the use of quantitative methods in music and composition, developing a personal and unique mathematically informed aesthetics. He also devoted himself with special interest to soundtracks and sound designs for interactive media, algorithmic music and non linear composition systems, programming several interactive multimedia artworks, music software and musical video games and researching their aesthetical framework. As a ukulelist, he fosters the development of a new challenging and cultivated ukulele repertoire, aiming to deepen and evolve the idiomatic unique features of the instrument. The recordings of his music are published by Brilliant Classics, Da Vinci and Stradivarius.
He is a tenured professor of Music Theory, Solfège and Music Perception and head of research at the Conservatory of Alessandria, where he also teaches the first Italian ukulele university class, and he teaches Composition at the bachelors of the Conservatory of Lugano (Swiss Confederation). He is in the faculty roaster of the prestigious summer courses organized by Fondazione Campus Internazionale di Musica. He is the founding Artistic Director of the highSCORE Festival, that have premiered over two hundreds new scores. He received his Ph.D in music composition from the Estonian Academy of Music and Theatre in Tallinn. He is the research group coordinator of ANDA – Associazione Nazionale Docenti AFAM.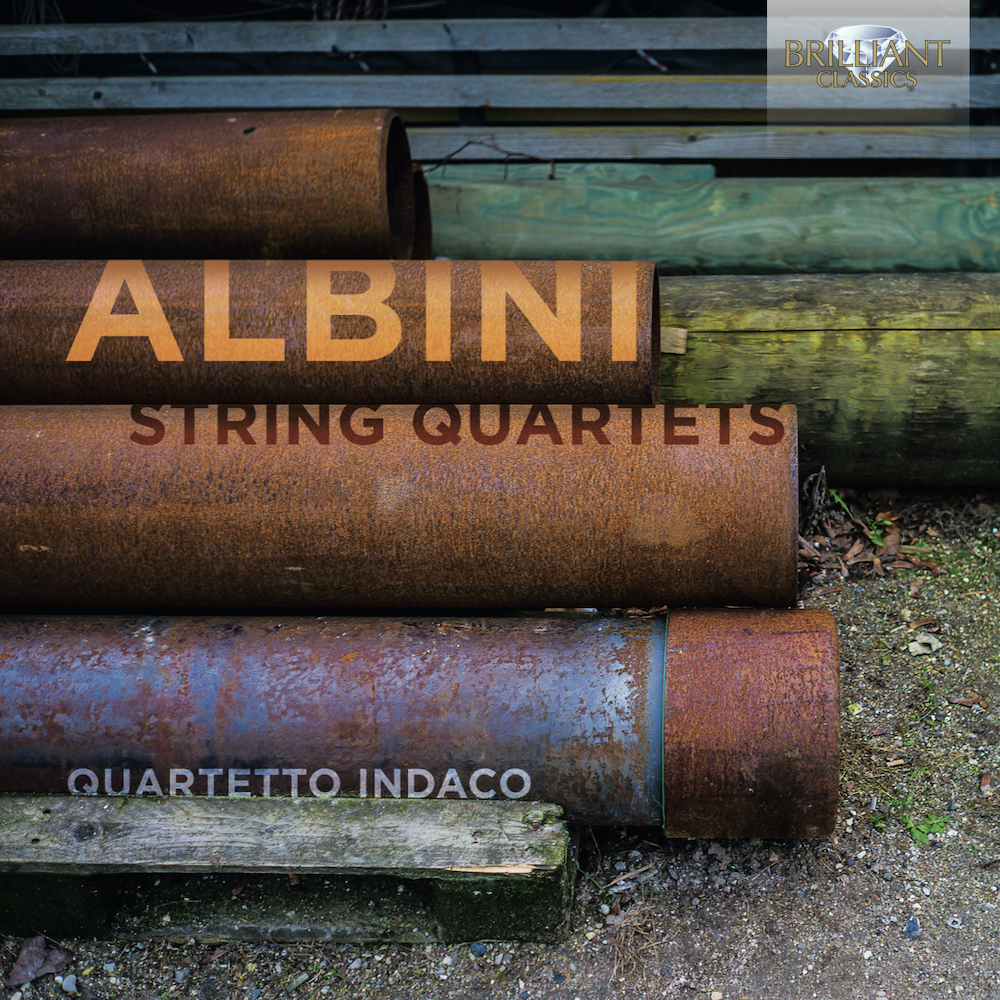 COMPLETE BIOGRAPHY (English, Italiano, Eesti)